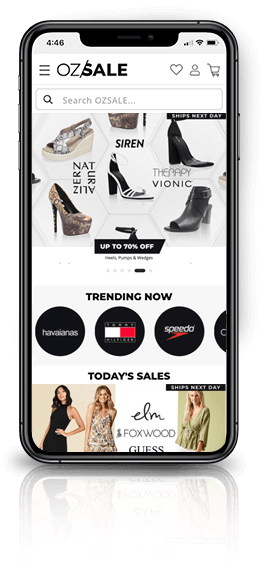 [
Marketplace Platform For
]
OZSALE by the MYSALE Group is a trusted ecommerce brand partner with over 15 years of experience.

Their customer journey is underpinned by their online retail marketplace solution that personalises the shopping experience and provides a seamless experience for sellers and customers alike.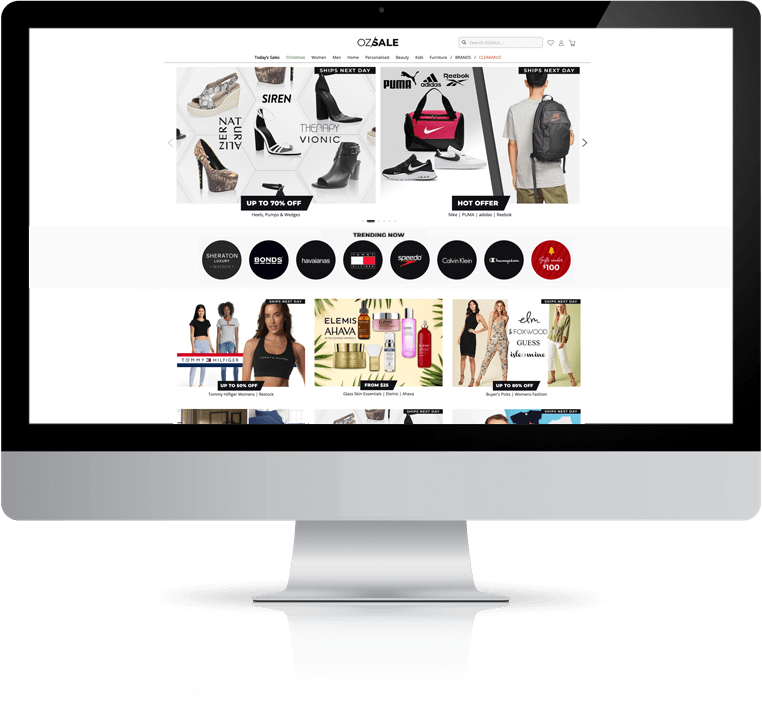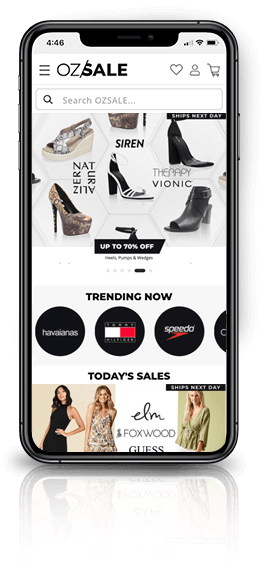 [ Sell and Engage with High-Intent Shoppers that Love a Good Deal ]
OZSALE helps shoppers afford the luxuries and essentials of life without having to sacrifice other opportunities.
3.8M+
Unique site sessions per month
3.4M+
Social media followers
2M+
Orders shipped per year
1.44M+
Database of email subscribers
50+
Sales events lauched daily
Top Marketplace Categories
Fashion & Accessories
Home & Living
Health & Beauty
Baby & Kids
Customer Profile
81%
Female, Majority Aged 25-54
3 Core Customer Segments
Young female professional
Aged 25-34
Aspirational and status focused
The new mum
Aged 34-44
Likely to be married with children, new and full nesters
Enjoys value buys and treats for herself
Empty nester
Aged 45-54
Higher disposable income
Value focused for comfort and style
[ Like to know more ]
Contact Us
Thank you! Your submission has been received!
Oops! Something went wrong while submitting the form.